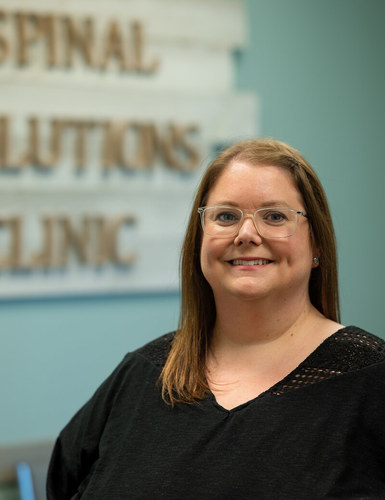 Laure has graduated, with honours, from the Acupuncture Program at Eastern College in 2009. Laure has provided Acupuncture and Traditional Chinese Medicine in Paradise since 2011.
Laure loves a multi-disciplinary approach to treatment, and being able to network with other health care professionals to facilitate the best care outcome for her patients.
Laure has extensive experience clinically treating tension type headache, migraines, anxiety, stress, digestive complaints, skin disorders, infertility in male and female patients, joint pain, arthritis, & sprains and strains.
Furthering her specialty in musculoskeletal disorders, she has completed courses in pain management, ear acupuncture, as well as advanced needling technique.
Laure recently completed courses that specialize in back, neck and TMJ dysfunction caused from poor body mechanics/ergonomics.
Along with her trigger point release treatment techniques, she also uses other hands on techniques to maximize overall treatment outcomes; including cupping, gua sha, topical herbs and other TCM modalities.
Living in CBS, she enjoys camping, hiking, or anything outdoors and loves her precious fur baby Gracie.